At Windscreen Compare we can help you get your Ford Fiesta windscreen replaced or repaired if it is a small crack or chip. 
Getting a chip on your Ford Fiesta windscreen or any or your car windows can happen at the most unexpected time. Whether it is a crack, chip or a smashed window, if you need windscreen replacement, then we can help you get it done as cheap and fast as possible.
Ford Fiesta Windscreen Replacement cost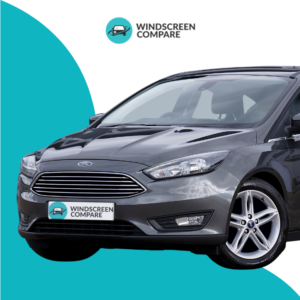 To replace the front windscreen of a Ford Fiesta the price will range from £210-£300 depending upon the windscreen specifications.