Windscreen Damage & Insurance
When it comes to making a vehicle insurance claim, our minds often jump straight to traffic accidents and vehicle collisions. These are serious issues and the most likely reason for vehicle insurance claims, however there are other reasons for which one may choose to file a claim. 
Windscreen damage is one of the most common issues to affect vehicle owners and can be of serious hindrance when trying to drive the vehicle safely. Windscreen damage can range from a small crack to a completely smashed windscreen, and can occur on the front, side or rear window areas. 
Windscreen Insurance Cover
Luckily, the majority of insurance companies will provide cover for such damage as part of their insurance policies. This cover ranges from a minor car glass repair to a complete car window replacement. It's important to make sure windscreen cover is included in your insurance policy to avoid incurring out-of-pocket expenses.
For example, making an insurance claim may result in you losing your no claims bonus as your windscreen replacement may not have been covered under the insurance policy. You can make an Insurance claim here.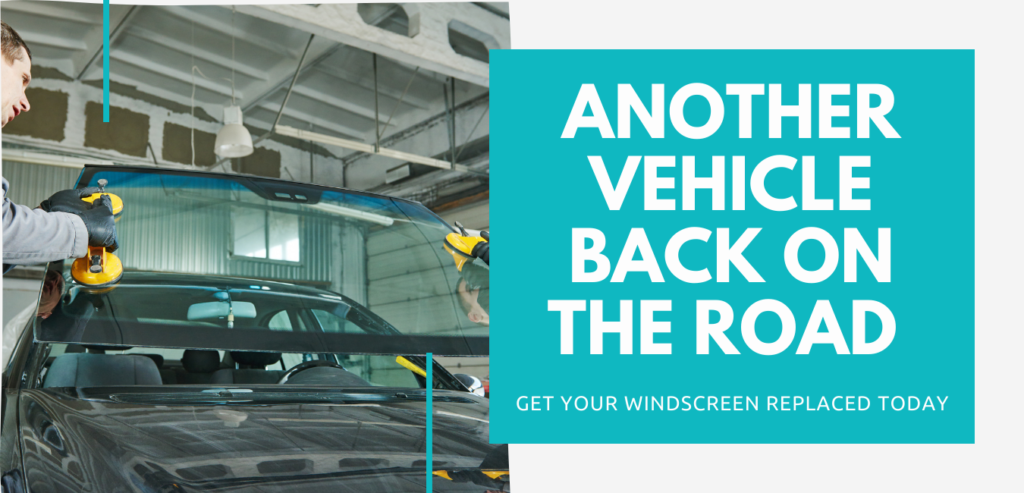 How Do I Know If Windscreen Cover Is Included In My Policy?
Most insurers will provide windscreen cover as part of comprehensive insurance. Although this is considered standard practice within the industry, it's best to double check your policy agreement when purchasing to ensure windscreen cover is included.
What Does Windscreen Cover Include?
In most situations, windscreen cover will allow you to claim the cost of repairs or replacements for all car windows including the front and rear windscreen, side windows and also the sunroof if applicable. However, mirrors and lights are most likely not included. 
In some cases the insurance company will agree to replace the damaged glass. However the lead time for a large windscreen repair company may take a couple of weeks, which means you are unable to drive. If you need your car glass fixed as soon as possible then in some special circumstances you can speak to your insurance company and ask if you can use your own third party company to carry out the glass repair. 
Please make sure you inform your insurance company, before booking a car glass replacement job through a third party company and ensure that you have an invoice to submit to your insurance company so you can claim the expense back.
Insurance Damage Protection
Comprehensive insurance protects your vehicle from potential damages which are not caused by a collision or from another vehicle. Such damages may include but are not limited to: 
Windscreen damages from road chippings or debris

Damage caused by debris from a storm

Acts of vandalism 

Damage caused by wildlife 
Other insurance policies, such as third party fire and theft policies may not include windscreen cover as standard but can often be added for a small fee.
An important thing to note is that the person who carries out the windscreen repairs will most likely have to be an approved windscreen technician in order to qualify for cover or reimbursement from your insurance provider. 
Lucky for you, all of our technical partners at Windscreen Compare are fully qualified and approved technicians – which means your insurance provider will cover the cost of any auto glass repairs carried out by us! Check out our free quotation tool and see how much you can save today. 
Are There Any Other Costs Involved In Windscreen Repairs and Replacements?
When filing an insurance claim for car glass damage, it is possible you may have to pay an excess. An excess is the amount you must pay towards the total cost of the repairs, and will vary depending on your insurer and the details outlined in your policy document.
Insurance Policy Excess
On average, an excess fee for windscreen repairs or replacements may be between £50 and £250. Although, the excess for repairs is likely to be considerably lower than that of a windscreen replacement.